Your brand is your story.
How do you want to be remembered? What do you want your customers to feel when they think of your brand? We work with you to create a brand that is memorable and that resonates with your audience. A brand that empowers you and your business to become the storyteller.
Here are some of the stories we've helped bring to life.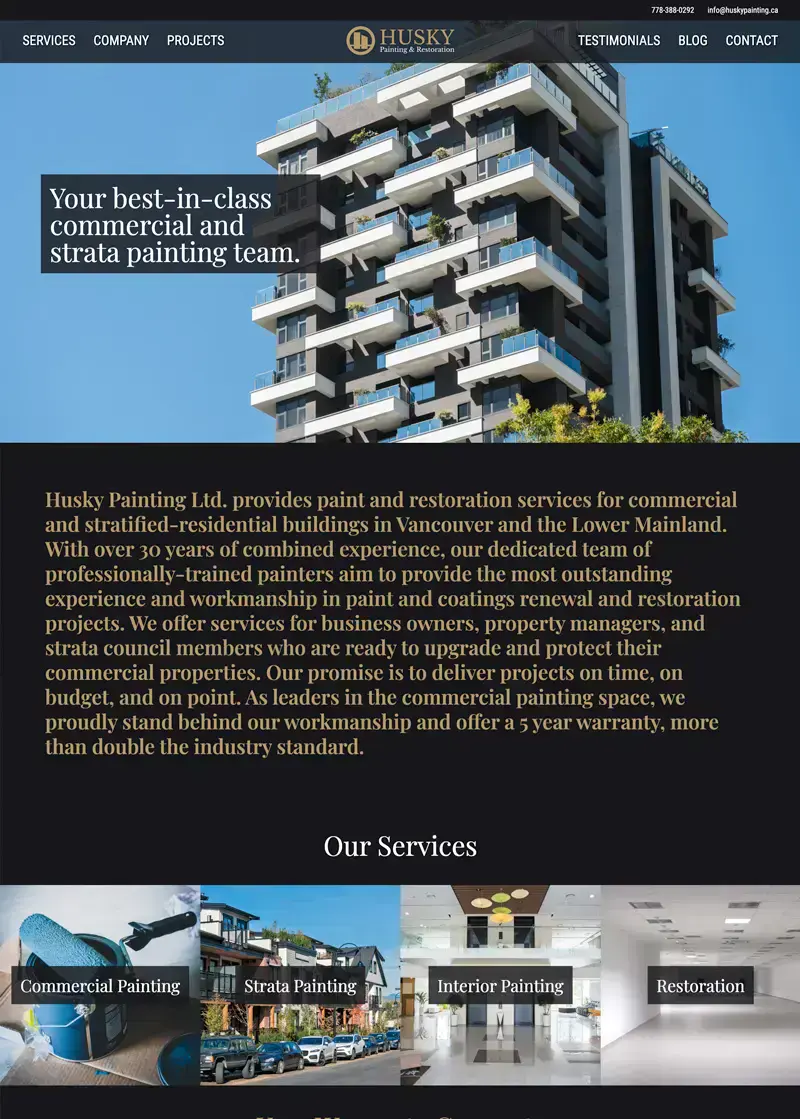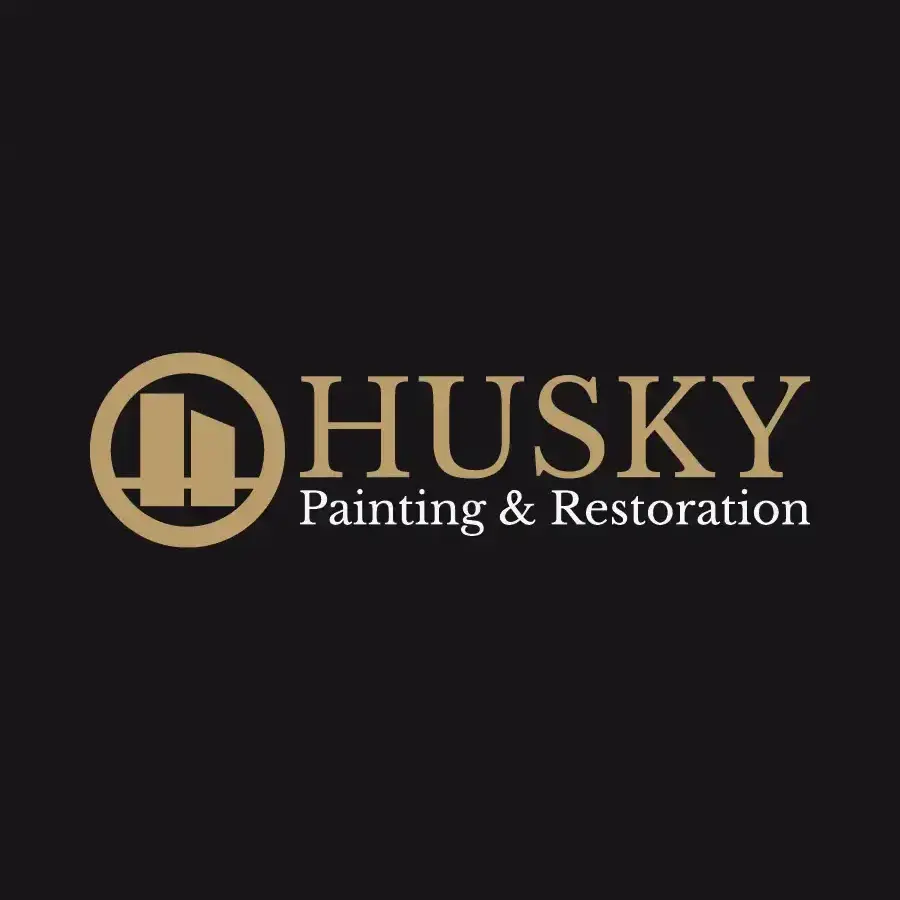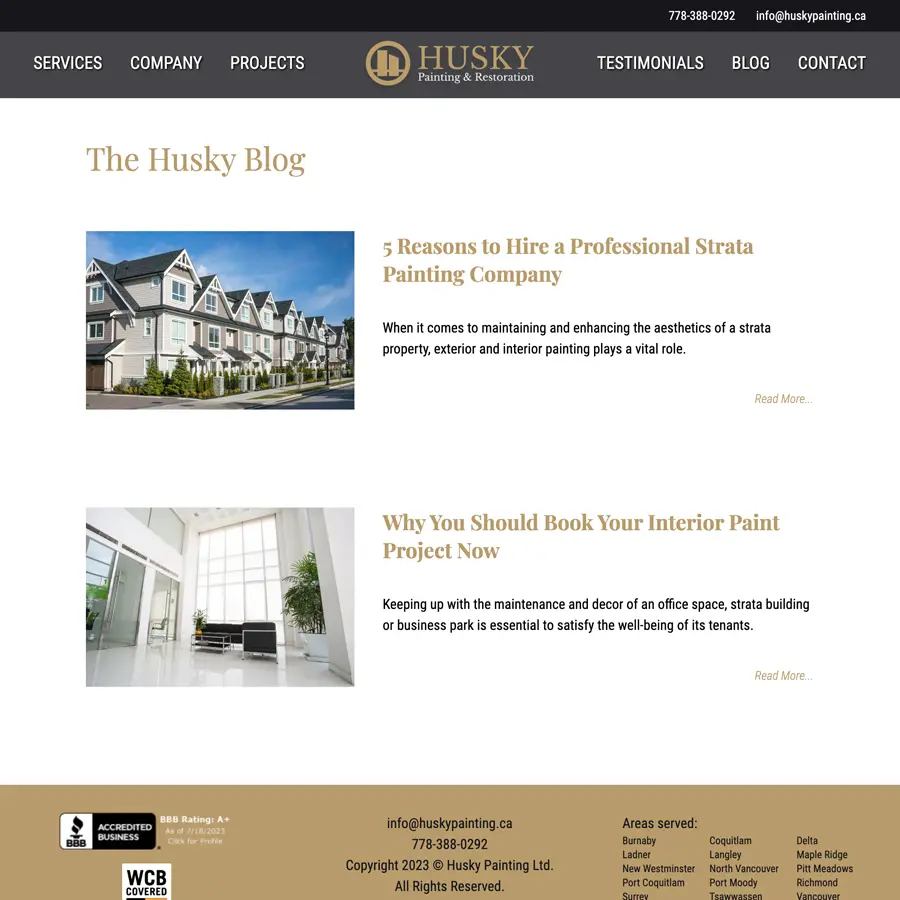 Husky Painting Ltd. - Strata & Commercial Painting
Making This Gem Shine
Great work should be displayed for the world to see. That's exactly what we helped the Husky Team do. To tell their story, we peeled back the layers and came out swinging with a brand positioning that aligns with their operating mantra – to be the best of the best. Together with their team, we built a brand that is honoured and remembered, much in the same way as the sentiments from Husky's clients about their work and their services.
The Challenge
Although Husky Painting had been around for many years, it was not until recently that they decided to focus on building a presence online that showcases the company and their work in a much more compelling way. Their goals were to drive new business, meet new partners in the industry, and bring the Husky brand to light. In doing so, a new brand was born.
The Solution
Over the course of 6 months, we worked together to create the story and positioning that reflected the company's dedication to being one of the best in the industry. From developing a new brand logo, a custom color palette, to telling the world about "The Husky Experience", we formulated a unique communication strategy that instilled confidence and pride as one gets to know more about Husky Painting. Their Founder and President's persistence for perfection and customer-centric approach was the focal point and the core essence displayed throughout their newly rebuilt website.
Services
Brand strategy & positioning
Brand assets redesign
Website development
Custom UI/UX design
Social media development
Content writing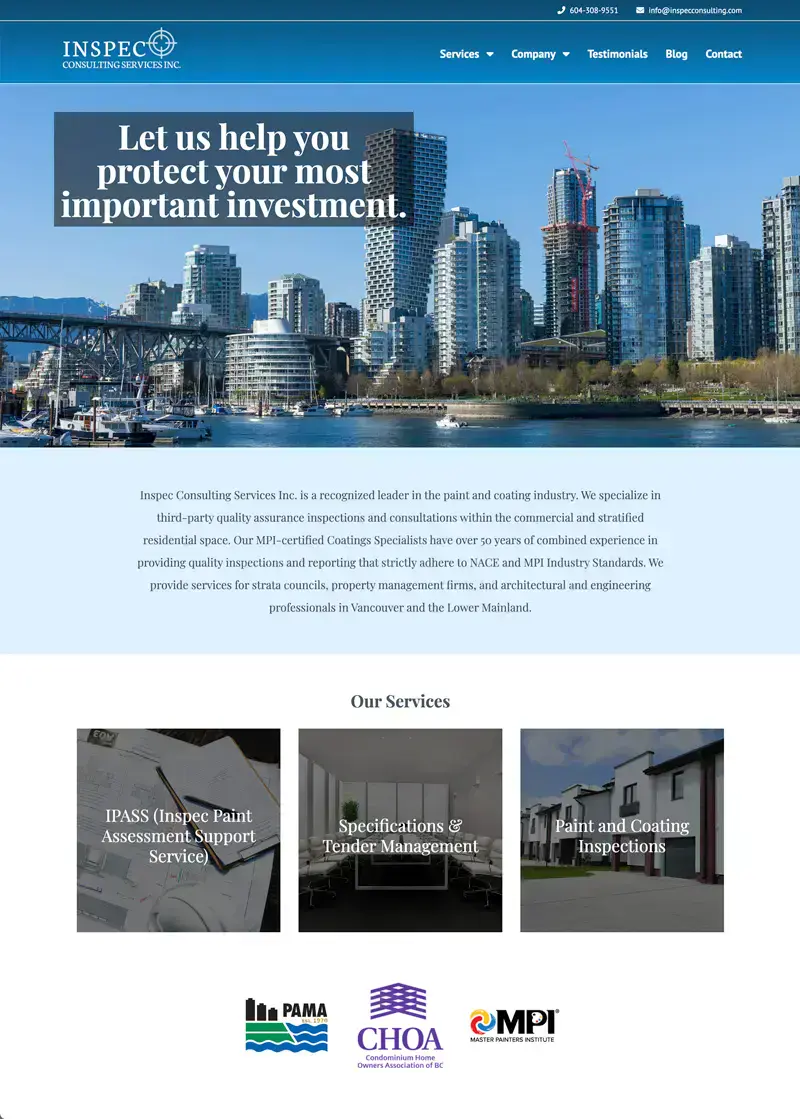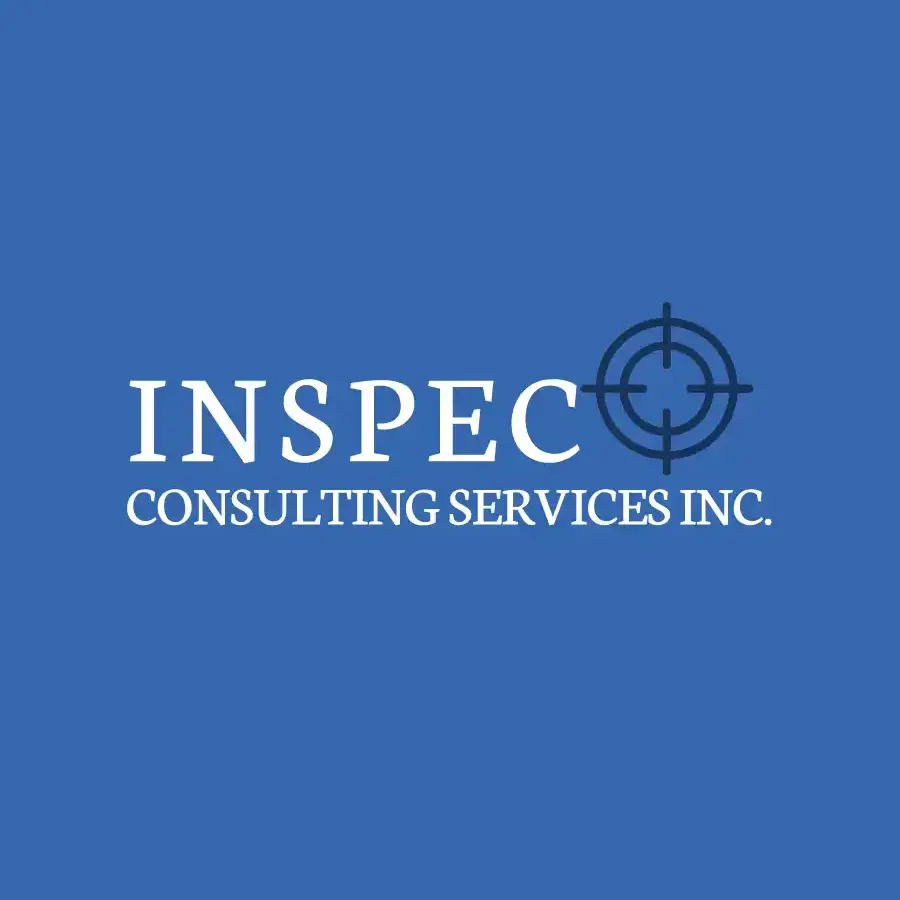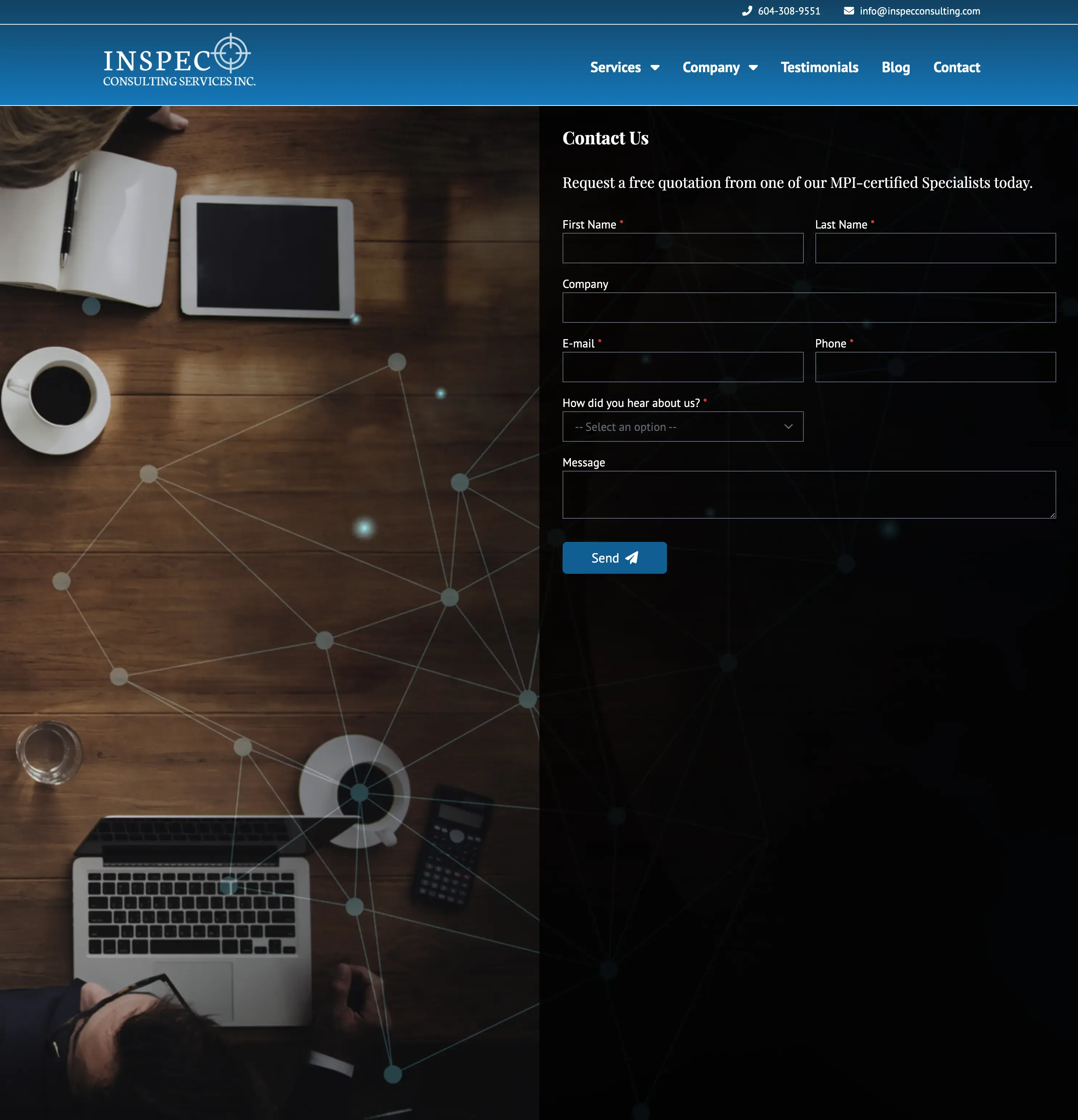 Inspec Consulting Services Inc. - Paint & Coatings Inspection
Modernizing a Company with a Solid History
Inspec Consulting Services is one of three professional paint and coatings inspection firms in Vancouver. Not only is the business model unique, but their practice has also been around for decades. Clients who have used their services once will continue to engage again, and their best advertising is through word-of-mouth and customer testimonials.
The Challenge
To bring a well-established business into the 21st century. Inspec Consulting needed to revamp their online presence and expand their reach. While many industry professionals have either worked with Inspec in the past, or have heard of their name, few understood exactly what their services entailed and how to engage with them. The Inspec Team was having challenges with presenting their services in a simple yet effective way.
The Solution
Rather than creating something entirely new, we rebuilt the brand using elements from its rich history and crafted a story that embodied future opportunities for the business. We worked through a brand discovery exercise with the Inspec Team, helped them recreate the narrative that speaks clearly and effectively to their target audience, and crafted a new logo design along with a strong mission statement. The newly built website establishes trust with clients and reflects credibility with their work. We also helped them refresh their identity on social media and established a new channel of communication through their blog.
Services
Brand strategy & positioning
Brand assets redesign
Marketing collateral design
Website development
Social media development